Inter-Story Travel Advisory in effect for all of Libraria
Following the Wish-quake reportedly caused by a misfired wish (see FOX and the Hounds coverage here), the Ministry of Inter-Story Tourism has issued a travel advisory for all Libraria. The epicenter of the phenomnon seems to be the Emerald Palace, but the investigation is still ongoing. Prime Minister Goose urges calm and caution while the after wish effects are felt throughout the Fairy Tale realms .
Particular areas of concern include the Sherwood Forest, where trees have been recently reported as uprooting themselves and chasing tresspassers;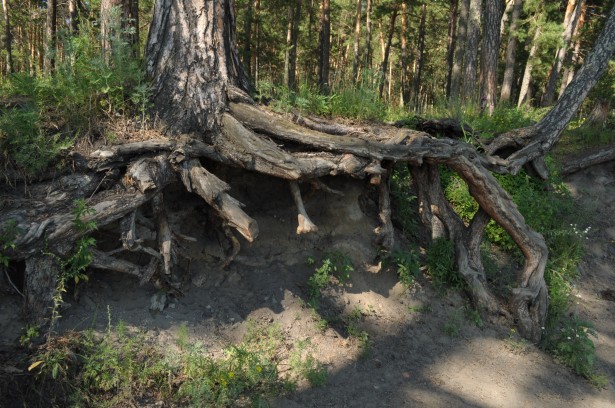 Wondergardens has also reported strange plant behavior including rapid growth and carnivorous blossoms. This is the last known image of Red before her cape was found in tatters. WARNING: THIS PHOTO MAY BE TOO INTENSE FOR MORE SENSITIVE READERS.
All Princesses are advised to stay inside their towers and not let down their hair for anyone until the side effects have passed.