Right now, for a limited time, you can feel like the Queen in this 100% authentic relic of the Emerald Dynasty, salvaged from the gemstone wreckage of the the former Palace after Griz blew it down with her storms.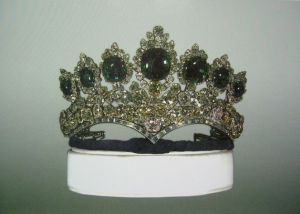 *some exclusions apply
There's only one available, so hurry fast and use your spellphones to dial #555-CASTLE1
And if you call within the next ten minutes, we'll throw in these Hans Christian Loubatin knock offs for no extra charge (excludes 9.99 handling fee)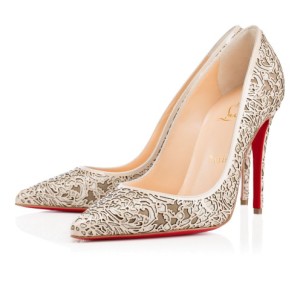 All of this can be yours for one thousand 4-star reviews. (Plus shipping and handling) Storybook Express cards are the preferred payment method of the Castle Shopping Network.
*This is the really really fine print. As if you couldn't tell, this is a fake infomercial. You cannot have this crown cuz its in the Smithsonian or something. The shoes are actual Christian Loubatin's that can be yours for about $700. We hope you have enjoyed this Spelled extra content and please please enjoy the book.