All Camelot Tours Cancelled Until Further Notice
A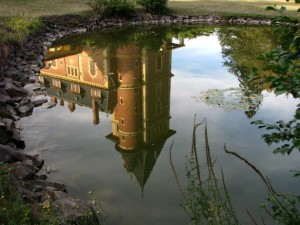 t this time M.I.S.T must regrettably place a moratorium on all Camelot visits as the castle was recently, "misplaced" -as Master Merlin puts it-  during the unfortunate wishing event.  For some inexplicable reason, however, Camelot's reflection is still visible in the waters of Avalon. The Lady of the Lake is being investigated for the theft.
In addition to the cancellations, the official tourism board has also issued a travel warning for the area for characters of both Legend and Fairy-tale Stories. Though Master Merl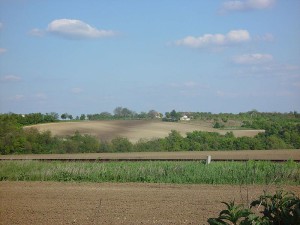 in had hoped to organize a search party to ascertain the current whereabouts of Excalibur, the Ministry has grave concerns that the castle may choose to reappear unexpectedly on top of any foolish enough to go searching for the sword. All crossings by horse, pegasus, and fairy godmother are expressly forbidden.